About Us
We are a Vancouver based moving and delivery company,family owned and operated. Reliable professionals with Five years of experience. We value each client and treat them with respect and integrity!
You can be sure that we will get the job done and get it done right !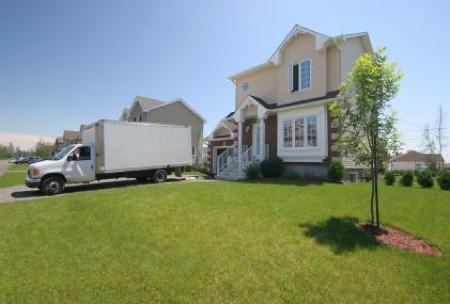 Jack's Moving
Serving the greater Vancouver area
Long Distance Moving, eg. Victoria, Nanaimo, Whistler, Kamloops, Kelowna, etc.
Residential and Commercial Moving,
Specialized Piano Moving,
Reasonable rates
Insured and Bonded

We are polite and honest


A Mover you can trust !

诚信第一,
合理收费,
精搬钢琴,
服务大温地区,及长途搬运。
一个您可以信任的搬运公司!